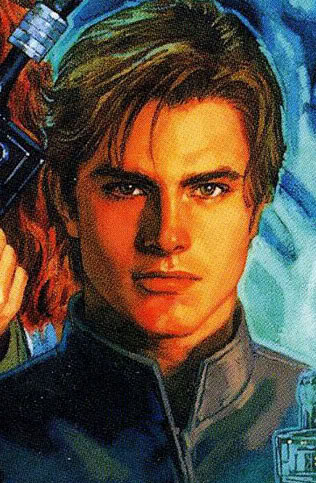 Hello, fellow Force-Sesitives!!!!!!!
I am a Star Wars Fanatic, writer, and singer.
My fav characters are: Jaden Korr,Obi-Wan Kenobi, Mace Windu, Revan, Bastila Shan,  Kyle Katarn, Luke Skywalker, Anakin Solo, Mara Jade, Ben Skywalker, and Shado Vao
I HATE retconning, [most of the time] and i dislike profanity in Satr Wars comments.
I am so excited to see all this!!!!! And I look forward to reading your stories here on Star Wars Fanon! Also I have created a character of the same name if anyone would like to check it out!!!!!!!! 
Community content is available under
CC-BY-SA
unless otherwise noted.